COMEDY SPOT
Open Mic Night
January 20
Think You`re Funny? 😂 Don`t pass up your opportunity to find out on one of the greatest comedy stages in the country! 5 Minutes, 1 Night, Endless Possibilities! 🎙️ For more information, and to sign-up to perform send us an email at: NewFacesAZ@gmail.com for our Arizona Venues. NewFacesFL@gmail.com for our Florida Venues.
PALM BEACH FLORIDA FOOD & DINING

Café Boulud Palm Beach

301 Australian Avenue
Palm Beach, FL 33480
Casually refined French-American cuisine, highlighting light and inventive Mediterranean cuisine in a Provençale ambiance.


Dining Style: Fine Dining
Price: $31 to $50
Parking: Valet
Dress Code: Casual Elegant
See more Café Boulud details.
98 Degrees
Saturday, January 22 | 8:00PM
As 98 Degrees` EP "Summer of 98" heated up the charts with classics of the group's most popular hits including "Heat It Up," "I Do (Cherish You)," "Invisible Man," "Because of You," and "The Hardest Thing," while their new single "Where Do You Wanna Go" continues to be a fan favorite. Read More > > >
Fisherma's Friends

Friday, January 7, 2022 at 2 and 5:30 PM

The Society of the Four Arts offers quality cultural programming to the growing resort community of Palm Beach.

A fast living, cynical London music executive heads to a remote Cornish village on a stag weekend where he's pranked by his boss into trying to sign a group of shanty singing fishermen. He becomes the ultimate 'fish out of water' as he struggles to gain the respect or enthusiasm of the unlikely boy band and their families who value friendship and community over fame and fortune. Read More >
RomaDrama LIVE
January 7, 2022 - January 9, 2022
Fans will have the opportunity to get up close and personal with popular actors best known for their roles in romantic dramas and seasonal programming. RomaDrama Live! West Palm Beach will also welcome award-winning authors and screenwriters who will participate in panels, discussions, meet and greets, and more throughout the event.
Read More >>>
Markets - Delayed data

11-28-2023 10:19:50 EST

Name
Symbol
Price

Apple Inc.
AAPL
190.4
Amazon
AMZN
147.03
Wells Fargo
WFC
43.38
Ford Motor
F
10.37
AT&T Inc.
T
16.18
Bitcoin USD
BTCUSD
37992.92
Ethereum USD
ETHUSD
2054.51
Litecoin USD
LTCUSD
69.75
ENTERTAINMENT
Writer's Launch
JAN 10, 2022 - FEB 14, 2022

WRITERS' LAUNCH is just that—a pad from which to raise written expression. Within every person there are unspoken thoughts and memories, there is buried treasure. This course is designed to alchemize this unexpressed bounty into a discipline of form, content, technique and style, resulting in a story. The focus and goal of this is toward a fictiona Buy >>>
FEATURED PALM BEACH, FL HOTEL

The Sabal Palm House Bed & Breakfast Inn. Experience the charm of a Palm Beach, Florida bed and breakfast, the elegance of an affordable luxurious inn and the tropical beauty of the old Florida style. Read More > > >
Almost, Maine
Wednesday January 12 2022 to Sunday January 30 2022 Approximate running time: 2 hours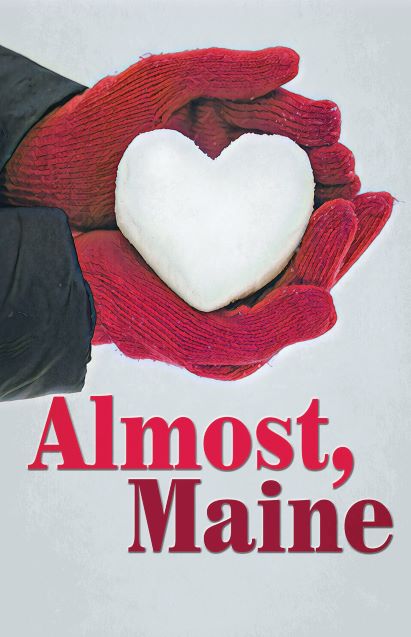 Love – old and new, heart-stopping and weak-kneed, unexpected and unrequited, lost and found – is in the air in the fictional, remote town of Almost, Maine. This wildly popular play takes place on a Friday night in winter, and is made up of nine mostly joyful yet poignant vignettes connected by time and place, the beauty of the aurora borealis, a touch of magic, and a spirit of hope.
Learn more > >
Live Entertainment on the Plaza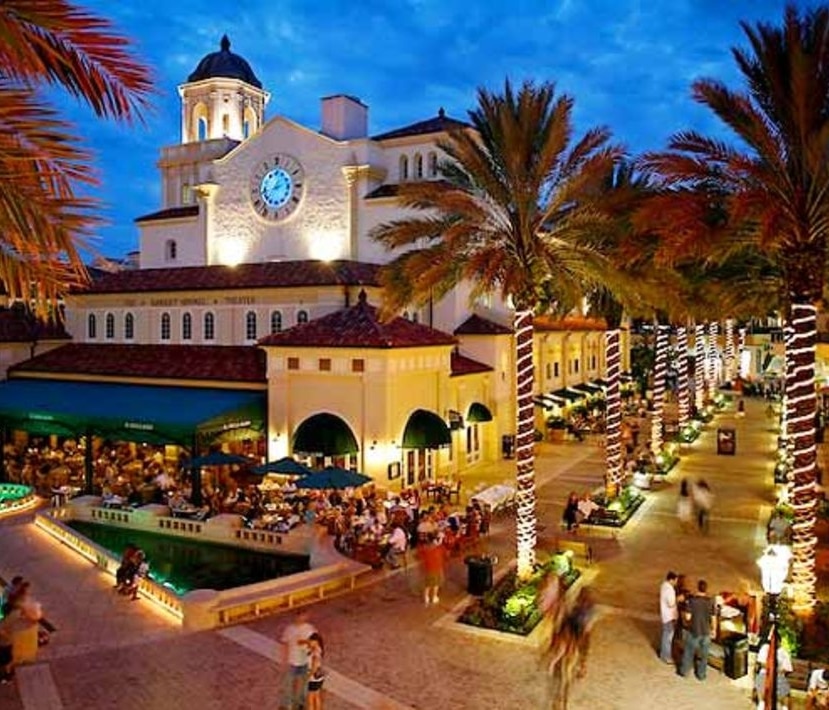 -
at
City Place
, 700 S. Rosemary Avenue, West Palm Beach, FL 33401
Music Mondays Curated By Palm Beach Symphony -
West Palm Beach events
Get in the holiday spirit with musical performances next to The Wishing Tree curated by
Palm Beach
Symphony each Monday from 6-6:30 pm before the nightly snowfall and lightshow. Performances are free and open to the public.
2022 South Florida Fair- Rockin' Robots
Jan 14 - Jan 30, 2022
All-new and different activities and experiences each year! Since 1993, the themed expositions produced every year during the South Florida Fair are one of the most popular attractions of the 17-day event. Every January since 1912, you've come to expect 17 fun filled days at the South Florida Fair, where you get to experience educational and interactive exhibits at historic Yesteryear Village, our award winning Agriplex.
More >>>
9 to 5 THE MUSICAL

JANUARY 14-30, 2022

Pushed to the boiling point, three female coworkers concoct a plan to get even with the sexist, egotistical, lying, hypocritical bigot they call their boss. In a hilarious turn of events, Violet, Judy and Doralee live out their wildest fantasy – giving their boss the boot! While Hart remains "otherwise engaged," the women give their workplace a dre Read More > > >

GEMS Club Downtown Abacoa
Tuesday, 01/11/2022
Girls have a bright future in Science and GEMS Club will continue to help them shine! GEMS Club offers the perfect opportunity for young girls in grades 3rd - 8th to learn and grow as they discover the exciting world of math, science, engineering and technology. Join our In-Person Sessions with a live educator and a virtual STEM speaker as we explore different STEM principles and work with hands-on activities at STEM Studio.
More info > >
or see more
Palm Beach FL Events.